Educase Application Services
Applying for Higher Education is an exciting time in a student's life, but can often seem confusing and overwhelming for all involved, leading to many choosing, or being sent on the wrong courses or to Institutions that are not suitable to their potential talents. Students deserve clear advice and knowledge about what is available to them and, more importantly, the best approach to take.
At Educase, students can take advantage of one of our comprehensive application packages to ensure that the next phase of their education has been thoroughly researched and prepared for, secure in the knowledge that the choices they make are the right ones for them. Choose the package that suits your needs.
We offer a range of application services to best meet each student's requirements.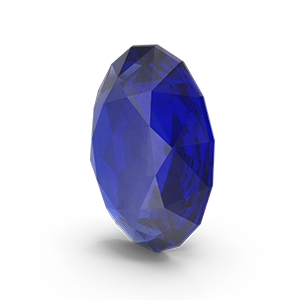 Sapphire Program
Our Sapphire program caters to those students who have a strong academic and experiential background and already have a destination in mind, but want the support and guidance to ensure that they get there. This program covers all the essentials students need to make the right course selection and present their strongest application for up to four institutions in the target country.
Emerald Program
Emerald program caters to those students still seeking their preferred academic system and country of preference. It offers the best of both worlds where students can apply to two countries and up to eight institutions and also offers the benefit of extra assistance on essays, profile development and on-going support first semester of their studies.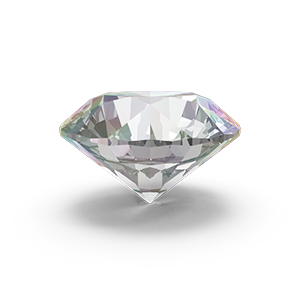 Diamond Program
The Diamond program is for students who want to widen their horizons and options even further, this ultimate program gives the extra benefits of being able to apply to up to three countries and twelve institutions. In addition Psychometric testing and extra profile development which further enhance application development are offered along with on-going support through the first full year of studies.
| | | | |
| --- | --- | --- | --- |
| SERVICE | Sapphire | Emerald | Diamond  |
| Number of Colleges/Universities | 4 | 8 | 12 |
| Application systems UCAS/Common App/ Oxbridge/Other | 1 | 2 | 3 |
| Supervision of personal statements & essays | 1 | 2 | 3 |
| Evaluation of academic record | ✔ | ✔ | ✔ |
| Course identification & sourcing | ✔ | ✔ | ✔ |
| Identifying target colleges | ✔ | ✔ | ✔ |
| Identifying Application strengths & weaknesses | ✔ | ✔ | ✔ |
| Identifying application strengthening opportunities | ✔ | ✔ | ✔ |
| Identifying references | ✔ | ✔ | ✔ |
| Liaison with target institutions | ✔ | ✔ | ✔ |
| Monitoring and reporting on application progress & status | ✔ | ✔ | ✔ |
| Extracurricular profile development (Internship, voluntary, skills) | | 1 | 2 |
| On-going liaison, performance monitoring intervention & report | | 1 semester | 1 year |
| Psychometric testing | | | ✔ |
| Scholarship/funding research | | | ✔ |