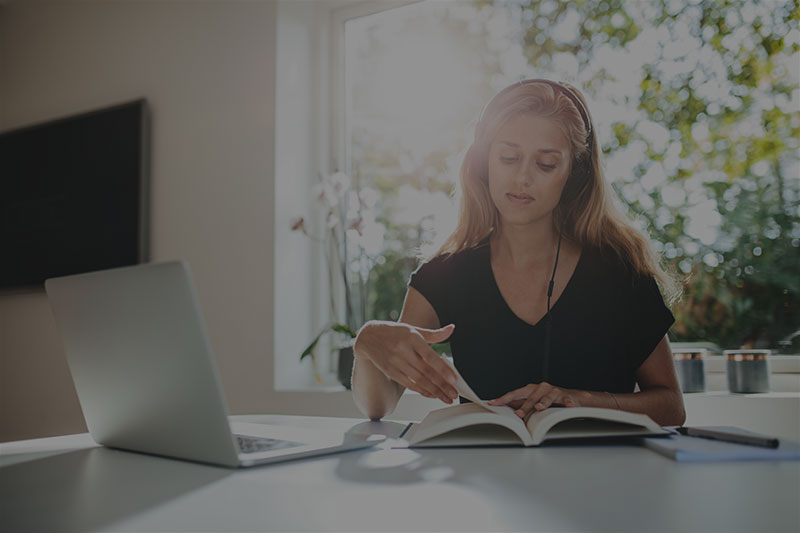 Distance Learning Support
Choosing to pursue further education through distance learning is becoming ever popular with its benefits of flexibility, affordability and convenience. However, students choosing this path face the same dilemmas as those pursuing a conventional degree.
They still need to choose the right course and go through the same stringent application processes, with the added task of organizing their own study schedules without the day to day physical support of University staff, tutors and their peers.  At Educase we are here to help you through the entire process with our comprehensive Distance Learning support services.
Our Distance Learning program for each course includes:
Personal statement guidance
Study & Schedule planning
Additional services available: