Continuing Support Services
Moving onto higher education is often one of the most stressful periods of a young person's life and for many students, living in a new country, away from family and friends and all that is familiar can be especially daunting. The stresses of this alone can often see students struggling to cope with their studies and social activities, which in turn can lead to adverse effects on their performance and well-being. Providing adequate orientation prior to departure and on-going communication, monitoring and support throughout their studies can play a crucial role in their success.
With Educase's Support Services, we will ensure that the student's transition is as smooth as possible and that they have the security of our continued guidance and assistance throughout their academic journey.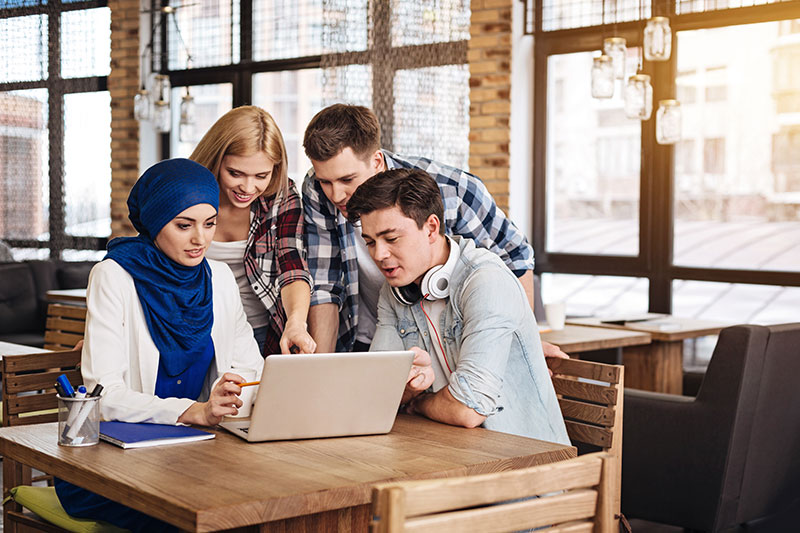 "Education is our passport to the future, for tomorrow belongs to the people who prepare for it today" Malcolm X
Liaison with college counselors
Intervention where necessary
Reporting to parents, guardians or sponsors