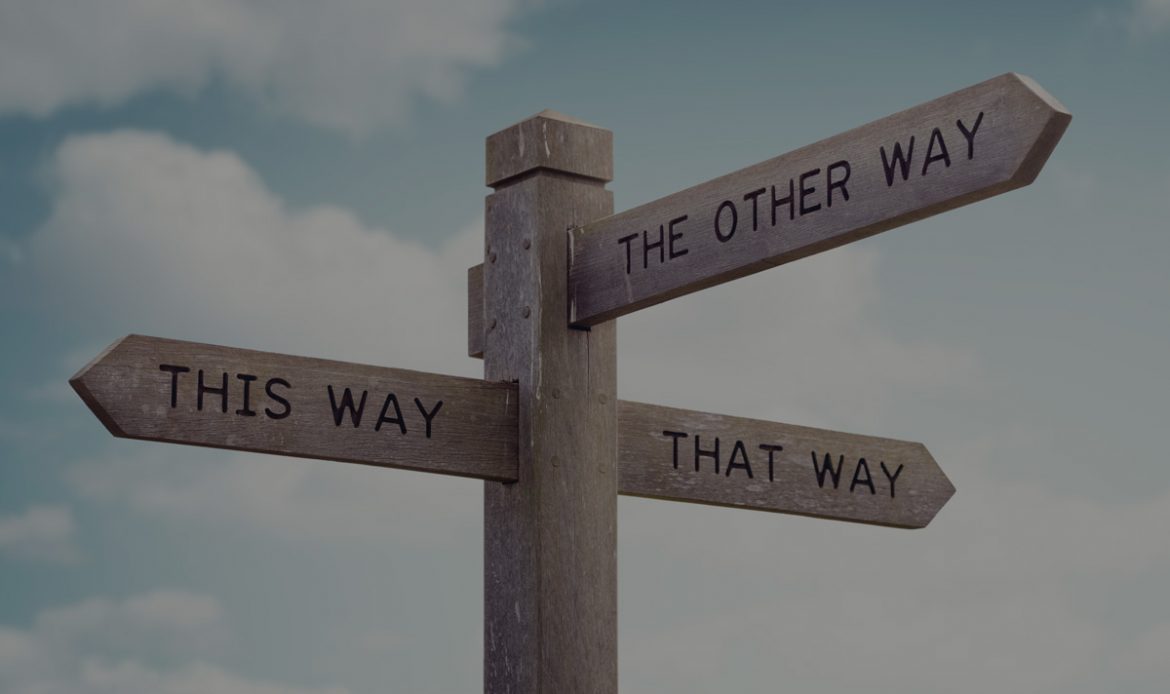 College Transfer Assistance
The transfer application process is often not a simple one, along with similar procedures to the undergraduate application process; including making the right choices, preparing a personal statement, supplemental essays, professor recommendations, and countless other application components, the transfer student also has the added pressure of already keeping up with their current studies. At Educase we aim to make this process as stress free as possible, with step by step guidance and support.
"According to the Education Department's National Center for Education Statistics 2017, almost a third of first-time College students change their major at least once in three years." Let Educase help you get it right the first time.
Alternative course advice
Liaison between current and new Institution
Monitoring and reporting progress