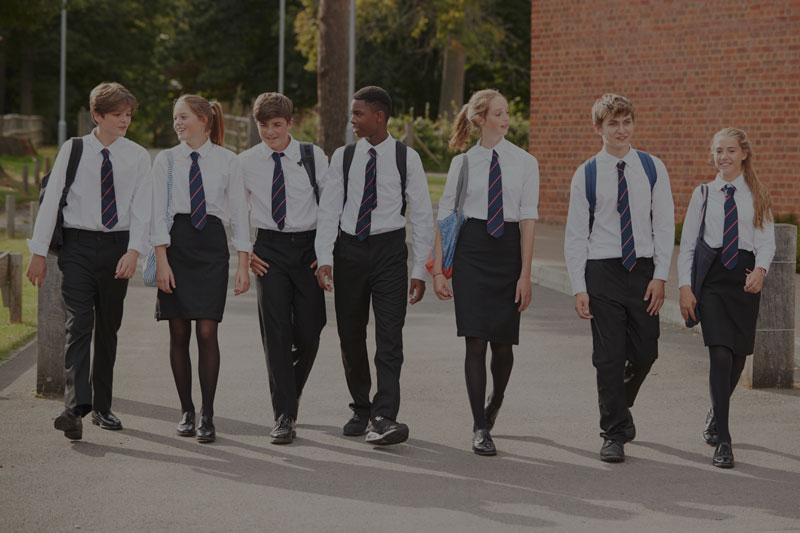 Boarding School Services
A Boarding school education can be an incredibly exciting and rewarding experience for students. However, for a parent, the decision or need to educate their child away from them can be very difficult and traumatic. A parent needs to feel absolutely certain that they are choosing the right school and the right environment for their child, where they will be happy, secure and will benefit completely from this unique opportunity.
With Educase's comprehensive Boarding School Services; from sourcing the right school to the minute the child enters the school gates and beyond, we are here to support you every step of the way.
Abilities and needs analysis
School sourcing and selection
Arrangement of School visits
Applications and liaison between current and proposed school
Preparation of visa requirements