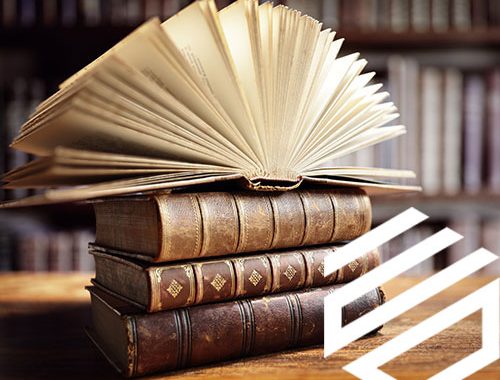 Welcome to Educase
About us
At Educase, we equip young people with the tools they need in order to follow their dreams and reach their academic goals. We understand that the journey through school years and beyond onto higher education can be stressful and complex for both students and parents. Our aim is to create an academic path that works hand in hand with students, families and schools to facilitate academic achievement. At Educase we provide our students the means to effective strategies and solutions that are suitable for them and their specific academic goals. Educase recognizes that each student is a unique individual and takes a holistic approach that addresses all aspects of their character, abilities, challenges and aspirations. Students work with an experienced and dedicated advisor who develops, monitors and supports a personalized academic plan developed just for them.
Ann Hearn
Senior Academic Advisor
Ann Hearn
has over 24 years' experience in education in the Middle East. She has developed her expertise in High School Guidance, Mentoring, Further Education Applications and Career Planning. Her passion for education and firm belief that there is a path for everyone, has helped her to develop and implement effective education solutions and successful college admissions for countless Bahraini and International students, at home and abroad.
"There is no greater pleasure for me than helping my students overcome their challenges and watching them succeed"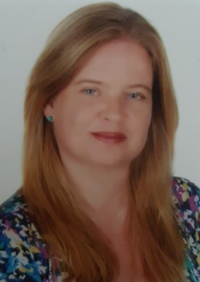 Ann Hearn
Senior Academic Advisor
We offer a personalized and flexible approach and can customise any program or service we offer to meet your specific and unique requirements
We understand the importance of setting students on the right academic path from an early age and offer mentorship and guidance as and when required.
We listen to your needs and asses your skills, grades and personality upon the basis of which we recommend a "best fit" college, university, boarding school, internship or summer program
Our academic advisors are highly qualified with years of experience working with parents and students
More than just another application service, Educase are the only advisors in Bahrain to potentially guide students all the way from early high school years right through to postgraduate studies, fostering long-term personal and successful relationships built on trust, confidence and respect.
Our students can feel secure in the knowledge that we will only ever recommend institutions that we feel are the very best fit for them.