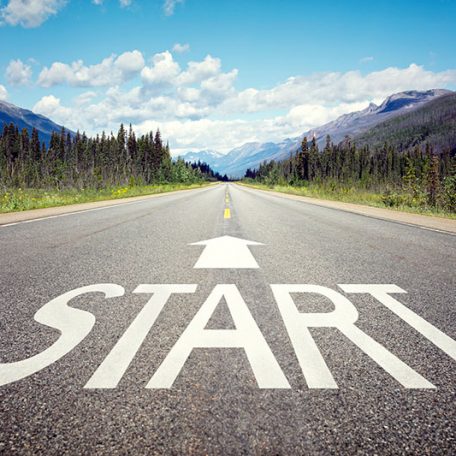 Education Advisory Services
Educase is a professional provider for education advisory services, and works hand in hand with students, families, and schools to facilitate academic achievement.  Educase recognizes that each student is a unique individual and takes a holistic approach that addresses all aspects of their character, abilities, challenges and aspirations. Students work with an experienced and dedicated advisor who develops, monitors and supports a bespoke academic plan created just for them.
Let Educase partner with you on your academic journey to excellence.
Boarding School Services
A Boarding school education can be an incredibly exciting and rewarding experience for students. However, for a parent, the decision or need to educate their child away from them can be very difficult and traumatic.
College Transfer Assistance
The transfer application process is often not a simple one, along with similar procedures to the undergraduate application process; including making the right choices, preparing a personal statement,

My education hadn't always run smoothly, but once I had this helping hand everything just seemed to become more achievable. Thanks to the brilliant support with my applications, I am following my dream and studying for my Paramedics degree at Cambridge

Thanks to the support I received, I was successfully able to combine my career as a professional junior tennis player with my High School studies. With the right guidance, I am now on an excellent University sports management course that allows me to continue my training whilst preparing for my long-term goals

My sons received invaluable guidance through High School and their University Degrees. I really appreciated having the continual support and expert advice, resulting in them both now working in the careers they wanted. I'm delighted.
They have helped me so much to build my confidence, prioritise my goals and are always there to listen and give me great advice.